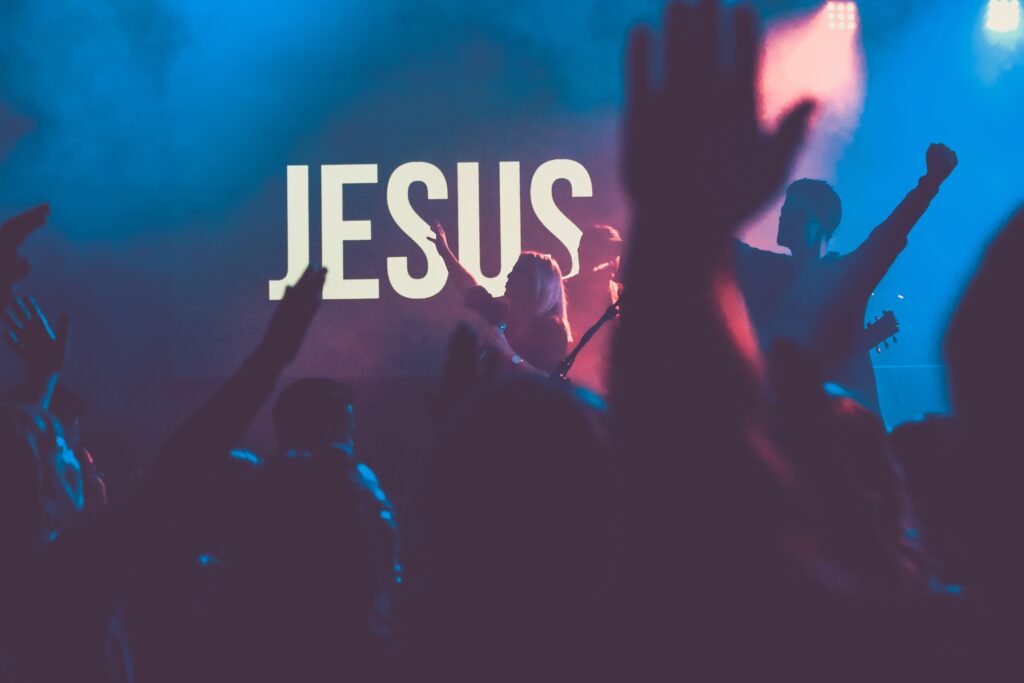 We are a local church where people from all walks of life are loved, accepted & equipped to serve God.

Our mission is to glorify God by equipping His people to change their worlds & by planting churches with the same world-changing vision.

We plan to achieve it by:
Sharing & teaching people how to have a personal relationship with the Lord Jesus Christ

Helping people to discover their gifting & destiny in life

Creating a healthy environment where people can grow, be developed & make an impact in their world

Creating a community of small groups where individuals will find fulfillment in their lives, regardless of age & marital status

Helping God's people to build strong families

Blessing the local communities & businesses through prayer, deeds & love

Planting churches with the same vision in Ireland & abroad
Senior pastor - Cathy Giusti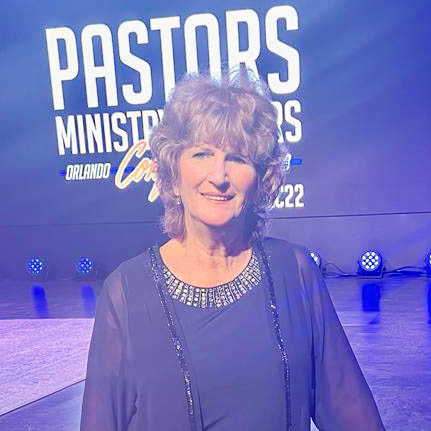 Cathy is the Senior Pastor and oversees the Word of Life Impact Ministries churches in Dublin, Clonmel and Cavan. She is a gifted teacher of the Word of God, demonstrates a sensitivity to the Holy Spirit and flows in the gift of the Holy Spirit. She has a deep desire to see believers walk in divine health and wholeness to fulfil their God given destiny. She is also passionate about the importance of strong relationships, marriages and families in our lives.
In 1991, Sergio and Cathy founded Lake Ministries International, an Apostolic Ministry seeking to plant churches across Ireland and abroad and raise up dynamic Christian leaders in these times. They have pioneered church plants in Dublin, Clonmel and Cavan under the Word of Life Impact Ministries. They also have helped grow churches in Poland and Italy. Each church is independent and has their own vision and leadership.
Sergio and Cathy had a deep burden for people to come to know Christ, and for the Body of Christ. They operated under an apostolic anointing and shared sound biblical teaching with an edge. They ministered in the gifts of the Holy Spirit, with signs and wonders, healing and deliverance.
Sergio sadly, finished the race on 18th May 2022 at the age of 73 years.  Sergio was originally born in Italy and Cathy was born in Bermuda, but have lived in Ireland since they got married in 1971. Sergio became an Irish citizen and was more Irish than some Irish people were. Sergio and Cathy had been married for 51 years. They have four grown up children and eight grandchildren to date. Sergio left a great inheritance for his family and church. The work continues under the leadership of his wife Cathy.